In the world of business it is really a tough thing to launch your own business. And if we talk about the world of IT products, it is even tougher. In this article, we will share some tips on mobile app launch strategy and how to stay afloat. 
Introduction
What app should you make? First of all, you have to remember that in order to launch a successful app you have to follow the next questions. 
Will my app cause excitement?
Will my app serve a definite purpose?
Will my app make the life of my users easier? 
And what about the money invested in app launching? Since there are tons of variants and features to be included, the costs can be from 5 up to 500 thousands USD. As a rule, the typical app investment is around 100-300 thousands USD, and the whole development time lasts 3-5 months. Anyways, every app creation is unique so we never know for sure.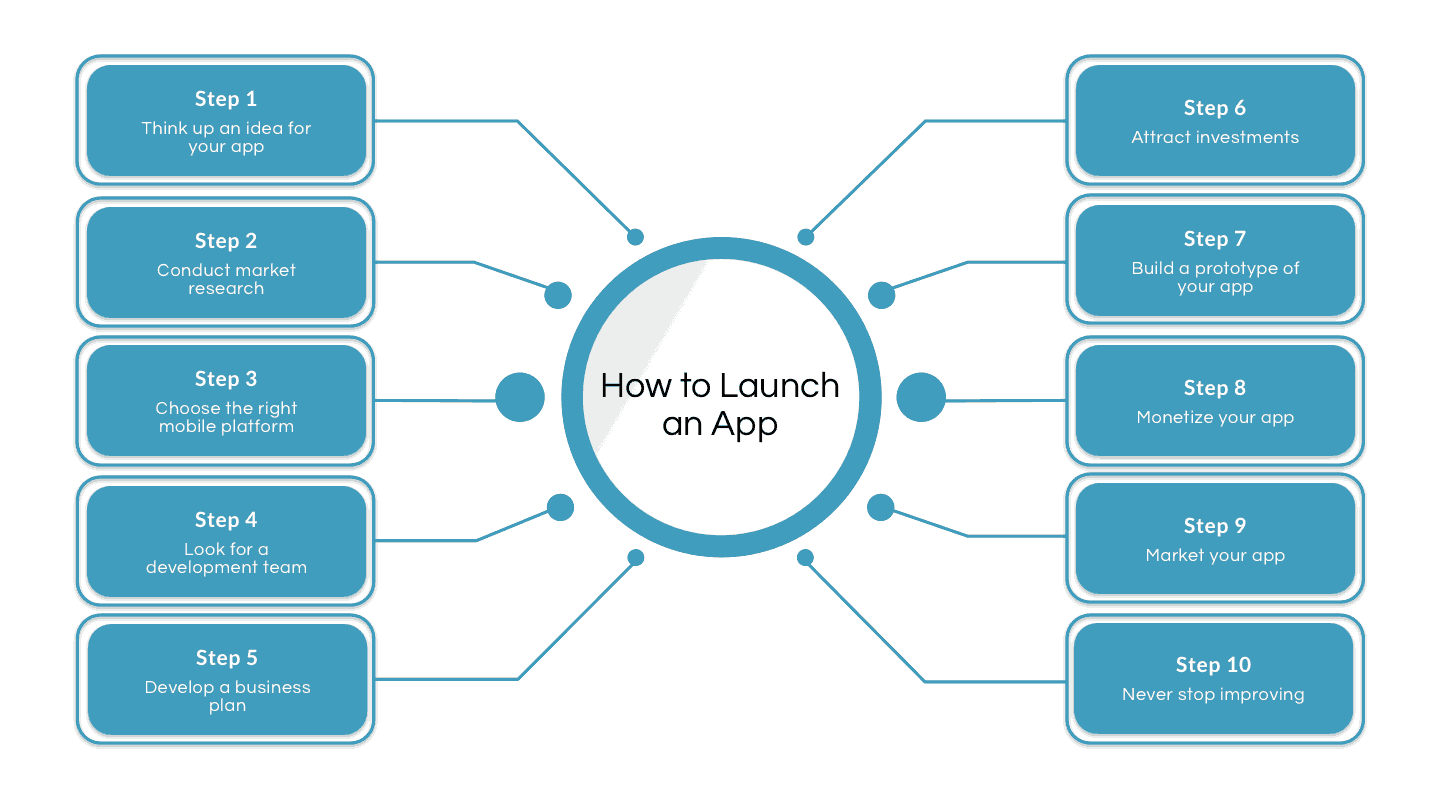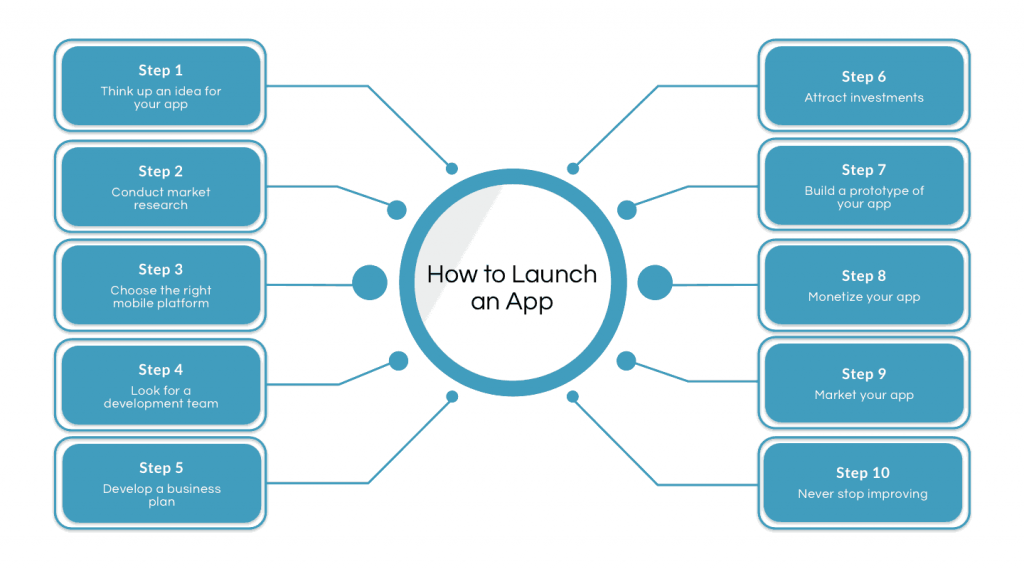 Making a plan is always a good idea!
To begin with, how to make my app really good? Make a plan. Consider business strategy. Launching a new app without a strategy is a road to failure. You do not have to put obviously just a 300-page novel, not at all. Make some sketches! And follow them. This way you will enjoy success. 
Make sure you fix the bugs. 
No one likes bugs. So before launching a stable version of your web, think about hiring some testers. And these testers are better not to be your clients. 
Watch your competitors. 
What are the ups and downs of the app you are competing with? Listen to your target audience. Listen to their reviews and feedback because it can tell you a lot. And what are your users complaining about? Just listen to them and they will tell you a lot about the ideal app they want to see. 
Build credibility and loyalty. 
When people download your app that is a great thing, absolutely tremendous. Nevertheless what is really better is when they keep it on the phone, you know. To achieve this thing you have to build a really credible image of yourself. So try to focus on that matter and you will definitely succeed. 
Less is more!
Finally, just simplify your app. You know, no one would like a half an hour boring tutorial. So if your app is understandable, then it is usable.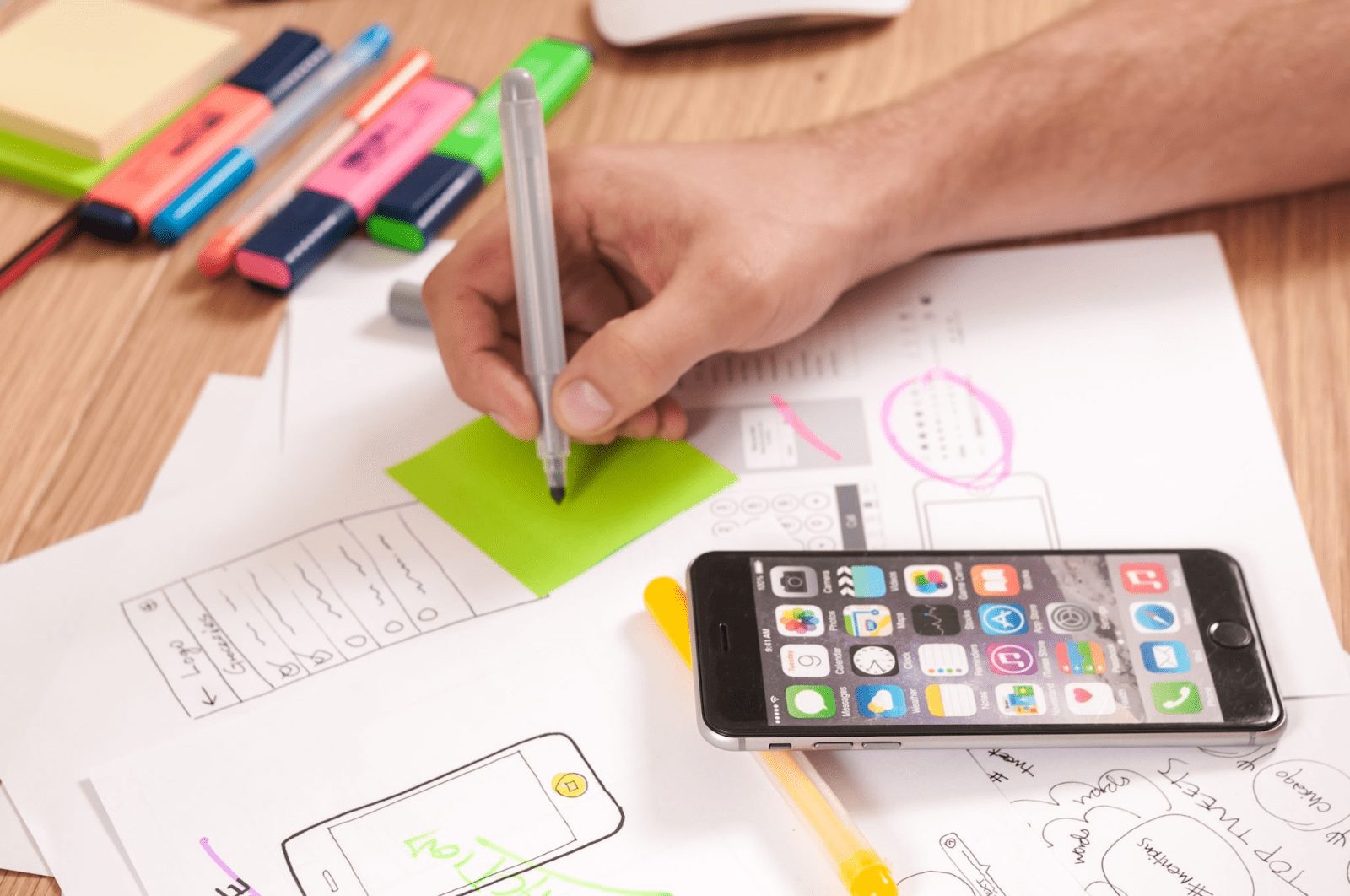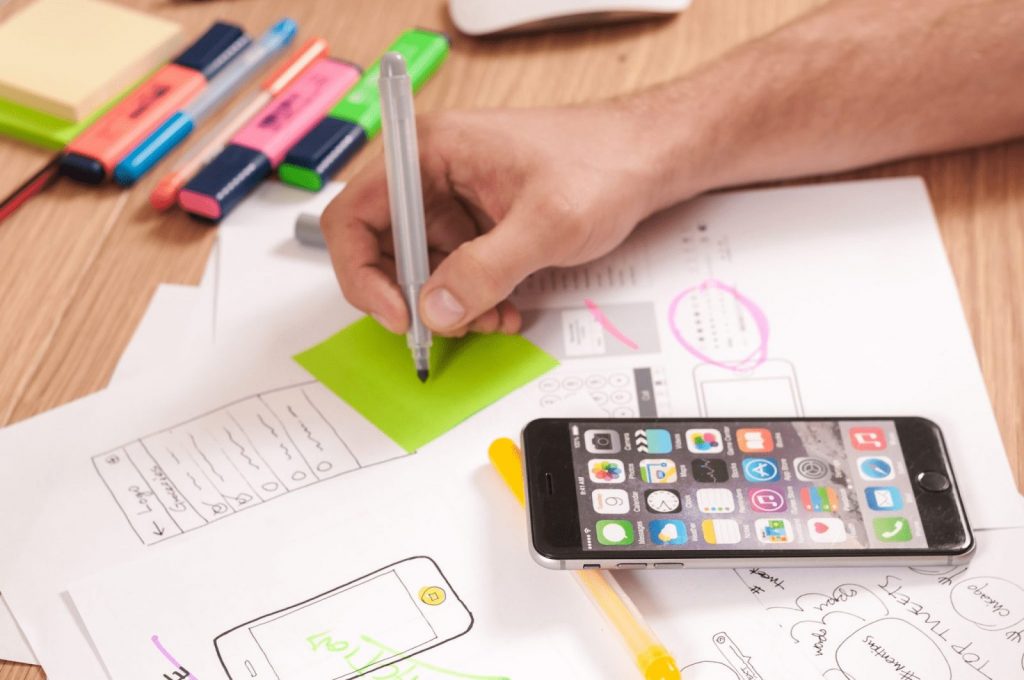 Making mobile app launch easier
But how to actually make people download my app? 
First of all you have to maximize your audience. If your product is available for Android only, for instance, why not make it available for IOS? Consider the market because the wider audience you have the wider perspective is. 
Consider marketing campaigns. Advertising is everything, no doubt. You may invest even in a really small ad but later it will lead you to a greater profit. Ads on the App Store and Google Play are vital for your product visibility. People are already looking for apps, and you have to take advantage of your app in the search results list. Paid ads provide brilliant keyword and category structuring, this way you ascend even better. The more people see your app the more they talk about it, the greater success you have. 
Make it free. Making your app available for the better part of the audience is a really great thing for your business, otherwise you can make two separate versions where one of them is paid for or you can implement some premium features, for instance. Nevertheless, avoid being greedy as much as possible. Give your users the experience they want.
Knowing your market is important. Do a little research, a little analysis to see whether your market – your target market – is oversaturated or not. So if you have some similar apps, think about it twice. Be realistic. Maybe you should do that or you should not launch your app for now at all. 
Some Final Tips on How to Bring Your Idea to Life 
Here are some more ideas on how to make your app successful. What is most important is not to sit on it. Rush it up immediately or someone else will do it. You know, you do not need to underestimate your market and your competitors because the same ideas and same great ideas can come to several minds at the same time. Then make a fuss around your product. The pre-launch period is really crucial for your app. You have to make people want it, you have to make them wait for it. Share some photos, make some videos, show some articles, etc. this way you will gain their confidence and their interest and you won't lose anything. Let's not ignore the aspects beyond your app launch. Apart from metadata and keywords optimization, ZenBit team deals with all of these things to ensure a wonderful way of further partnership with digital creative services.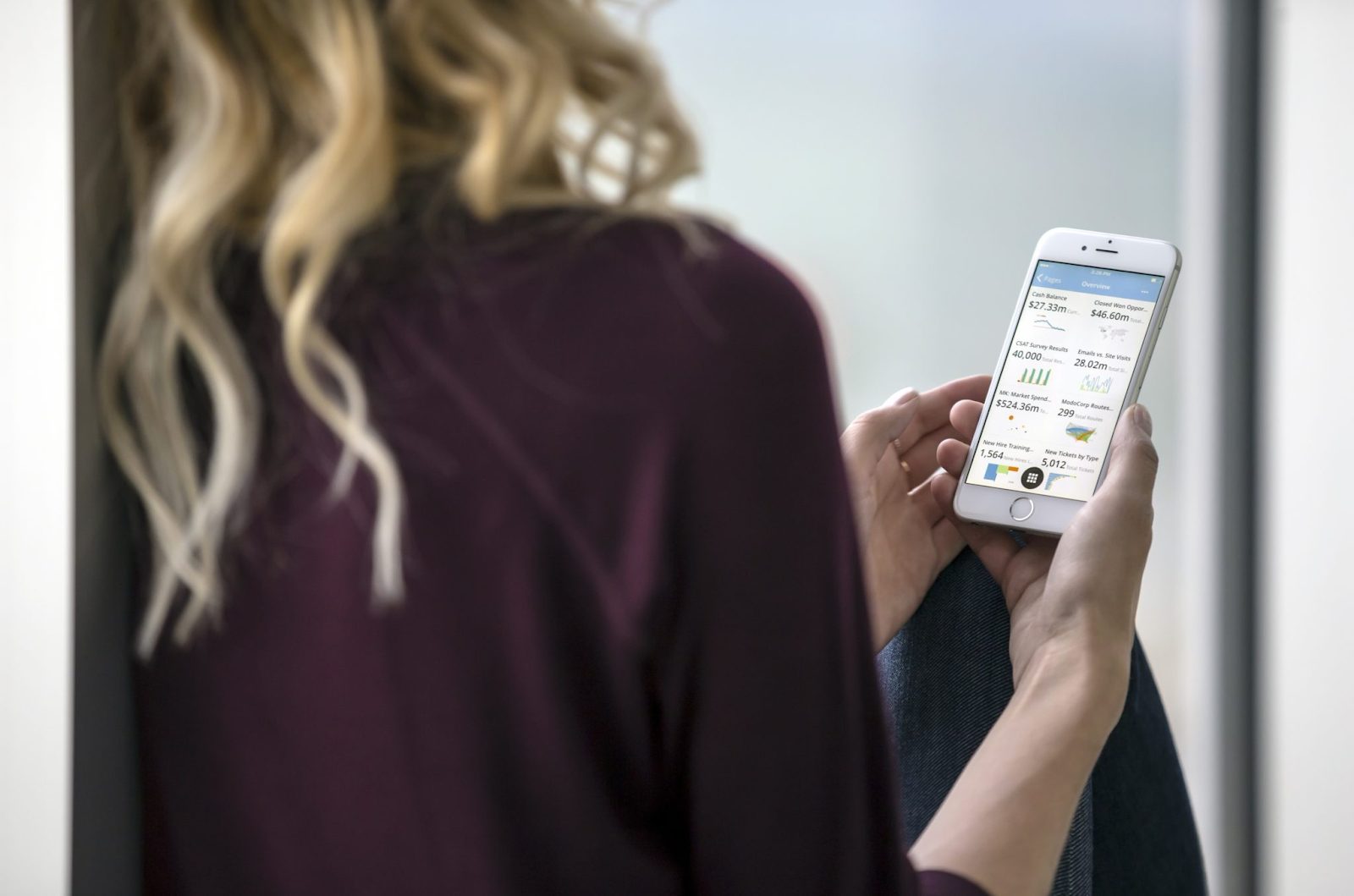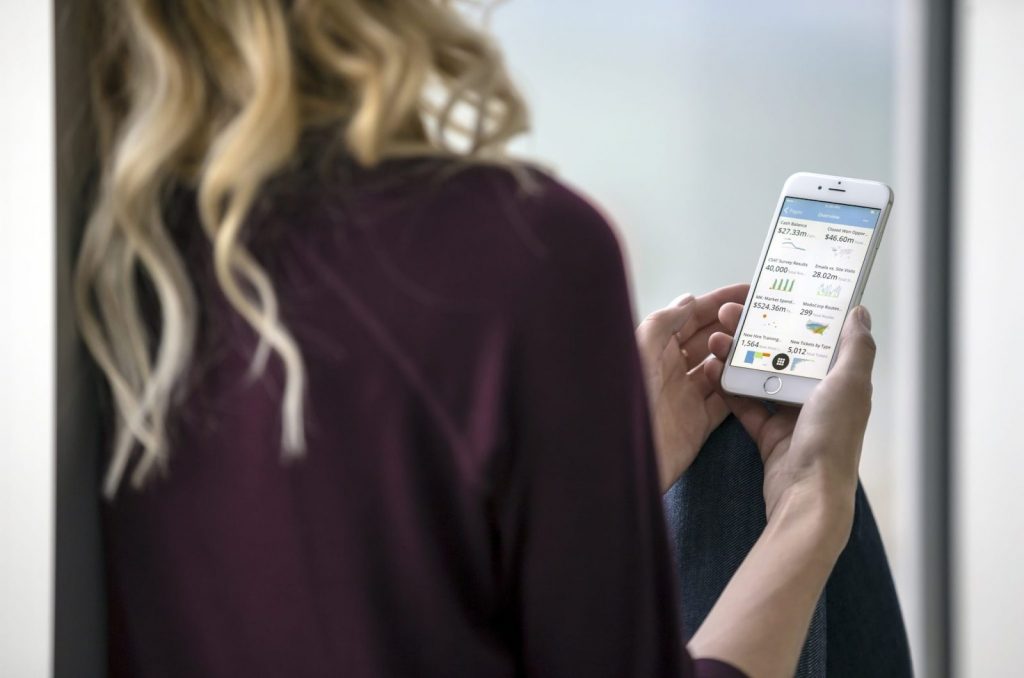 How Do I Launch an App If There Are Still Doubts? 
You can make a beta or an alfa version of your product. 
If you are not completely sure about your app or if you want to implement some new features, you can just make a beta or an alfa version of it. Just make sure that your app type is suitable for that. There is no point in implementing a better version for a really simple app game for instance. 
Want to develop your own mobile app?
Schedule a call
Schedule a call to get a free consultation with our specialist.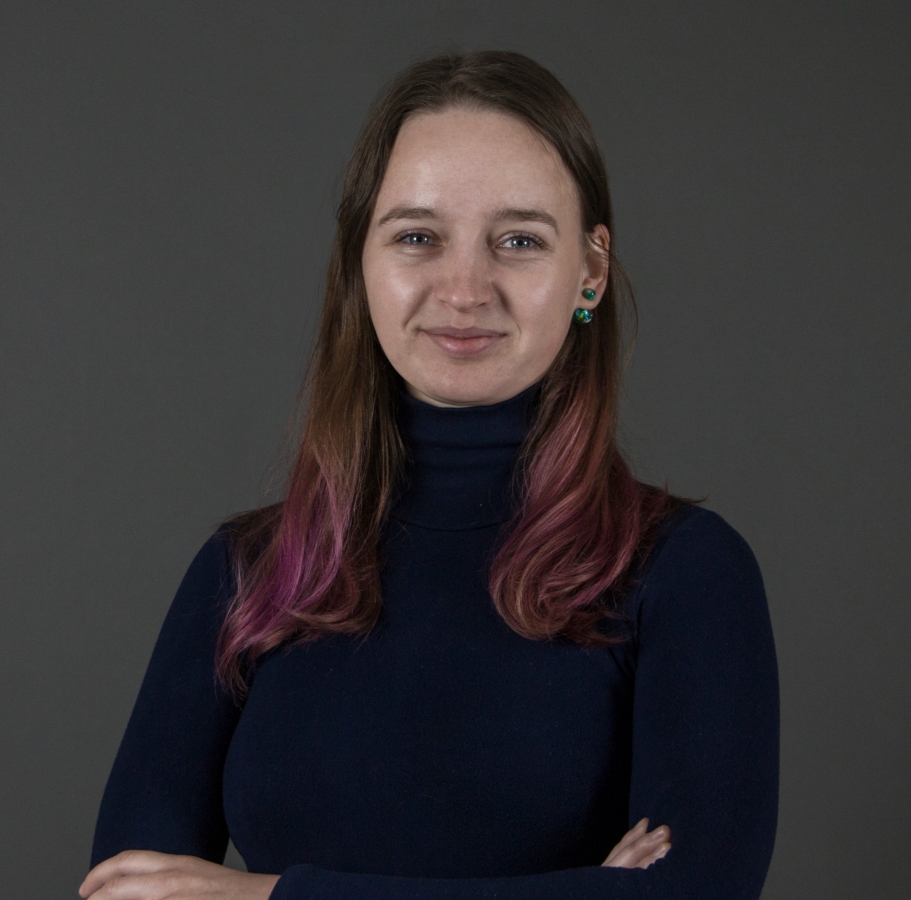 Chief Technical Officer at ZenBit Tech
Conclusion
A couple of daily app downloads gets a typical developer, but the one that is ahead of the game boasts a launch and marketing scenario that will make their app successful. It is crucial to be a step or two forward.We, in ZenBit Tech know for sure that implementing new ideas to life is not an easy thing to do. And that is why we found our developers team to help you achieve your dream, creating and executing your app. If you have any questions about how to launch an app, we are always here to help you. Contact us today! Take care!