ZenBit Tech is a Ukrainian outsourcing development team spreading its services worldwide. Founded in 2017, we have managed to help our most enthusiastic clients achieve their dream and bring their smartest ideas to life.
ZenBit Tech is an outsourcing professional team offering development services all around the globe. It doesn't matter where you are – we'll always keep in touch no matter the distance.
We value your time and product passion, that's why we follow certain business principles of quality delivery: client-orientation, critical thinking, niche marketing, creativity and, of course, professionalism. Our striving for professional self-development allows us to solve your biggest problems and to come with the best possible solutions, just for you.
Keep calm and leave your worry aside
Our professional concentration on a particular tech stack allows us to
deliver a wide range of quality product services:
Chief Executive Officer at STEMI Global
Alredy have Existing project?
we can help speed up your processes, reduce risk & cost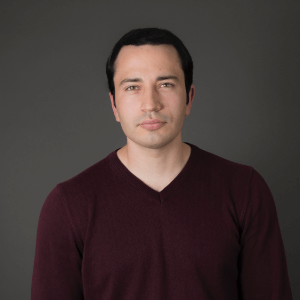 Management & business analysis
Customer Success – UK market
M.D. & Principal Consultant